Queal Around The World
Queal can be found all around the world. Many have taken it on adventures and travels. And more people are discovering Queal, from Japan to Ecuador. Show us where you've used Queal around the world.
Let us know and we'll post your awesome snap right here!
Skating on the coast of Croatia with Queal
Perfect for those days when you're traveling around. Maybe there is no shop around, but you certainly won't go hungry.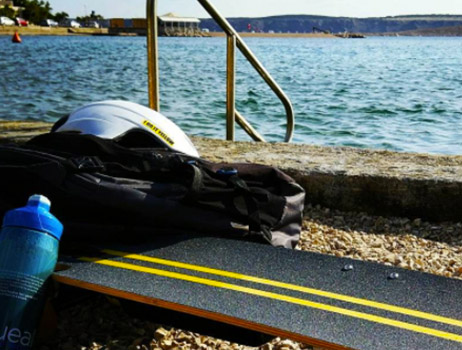 A chilled Queal on the snowy slopes of Sweden
We don't know if this picture was taken right in the morning or just before the après-ski. But we know a Queal would be perfect in both instances.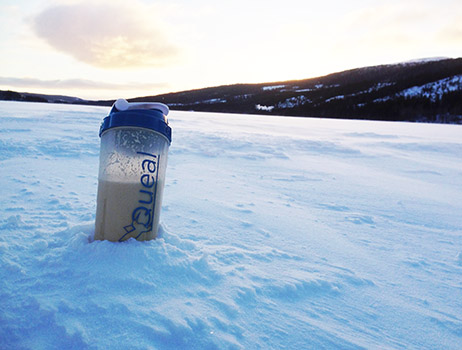 GO-ing to the mountains with the GO bar
Lieke always had an easy meal with her on the slopes of Austria. The energy of the bars could keep her going for hours and was the perfect meal to get onto the slopes faster than anyone else.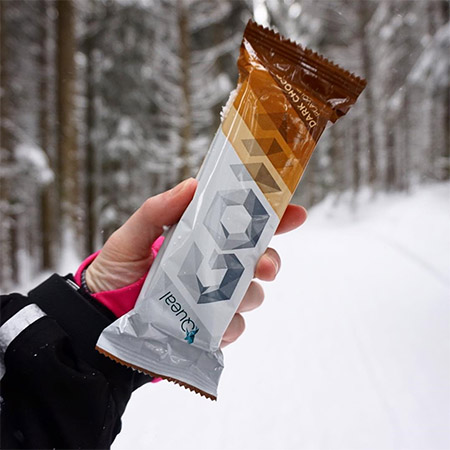 Hiking through Iceland with Queal
Kelly tried Queal during an itinerant hike in Iceland (the kind where you carry everything on your back and getting a light, full of energy and convenient meal is trully appreciated!). She and her partner used it for breakfast as well as for dessert: extra calories are very welcomed during an intensive hike, and their usual noodles meals are not that great for bringing all the necessary nutrients.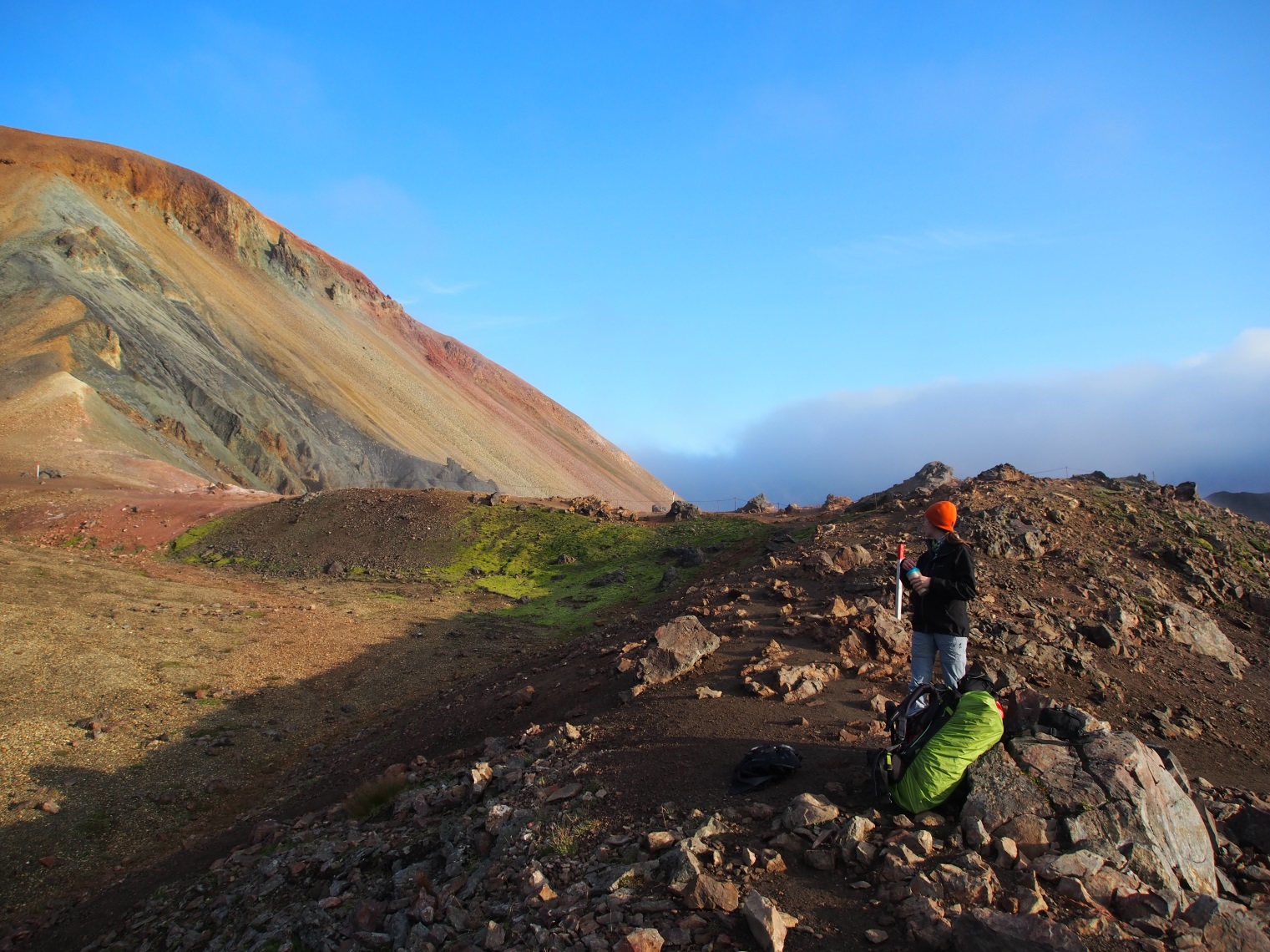 On the other side of the globe, with a beautiful view of the Door River in Tokyo
Nowadays you can find Queal everywhere around the world. Queal is sold everywhere from Rotterdam, The Netherlands to Tokyo, Japan.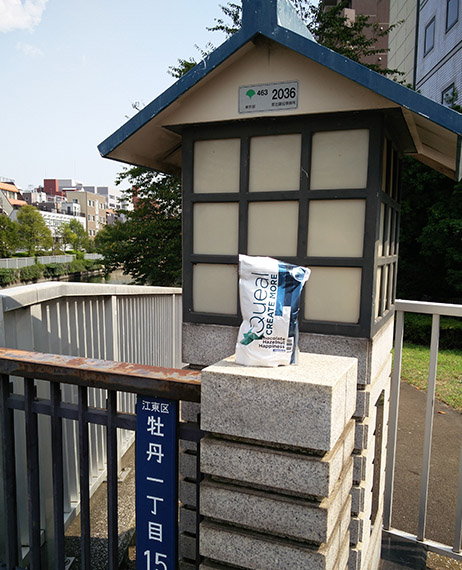 The elephants in Namibia were curious about the WundrBar
To get to 70.000 calories per day, an elephant would need to eat 164 WundrBars.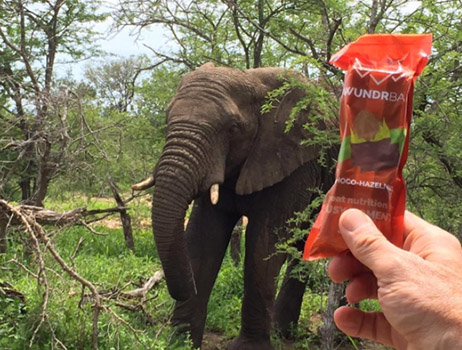 Fun in the sun with some WundrBars in the Caribbean
When Vincent went on vacation he wanted to have a healthy snack (compensating for some cocktails maybe). The WundrBars delivered.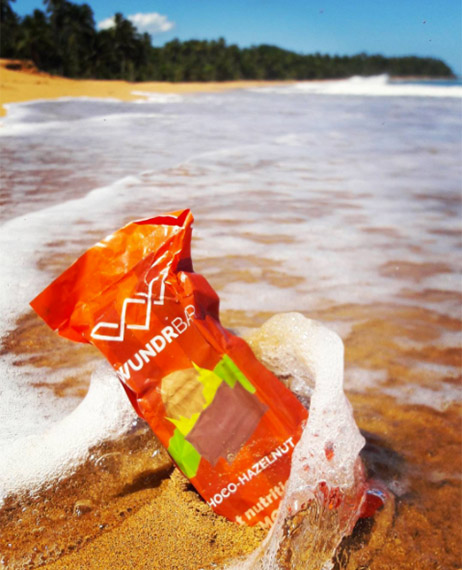 Queal is also perfect for hiking
We got send this picture after an amazing hiking vacation on the Artic Circle Trail. It once again shows in how many situations complete meals can be very useful.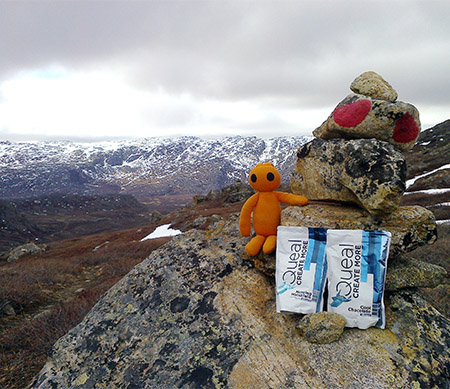 At more than 3km height and no shops for 100km around, this was the perfect lunch
Even on vacation, our very own Floris is eating Queal. Hours on a bus from one side of Ecuador to the other, or when exploring the countryside, a quick meal always comes in handy.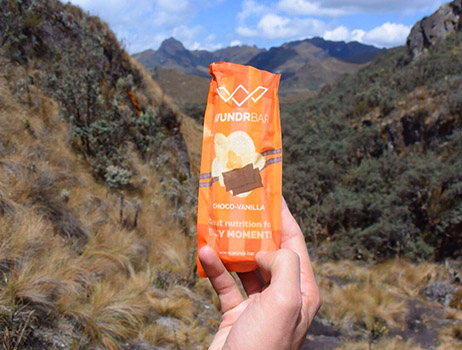 What about some fish-flavoured Queal?
Although we don't have any pictures of Queal on Antarctica yet, we're looking forward to the first person bringing some there!